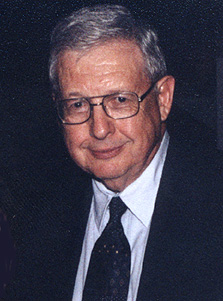 Ben Crane
The Trade Card Place
PO Box 4885
Wheaton, IL 60189
Email: bcrane@tradecards.com

Allow me to introduce myself. In 1995 I retired from Bell Telephone Laboratories where I worked for 38 years in computer research and development. Since then I've been devoting much of my time to trade cards and The Trade Card Place, which I started in May, 1996.
My goal has been to make The Trade Card Place the premiere website for all who are interested in trade cards. I hope you will become a regular visitor.
I began collecting trade cards in 1965, and currently have examples in many different categories. I'm the author of The Before and After Trade Card and I've also contributed articles to The Advertising Trade Card Quarterly and several other publications. My memberships include The Ephemera Society of America for which I served on the Board Of Directors.